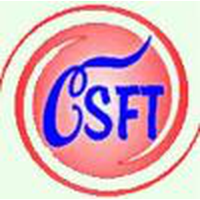 Last week, Friends of Tonga transferred $35,800 USD ($84,550 pa'anga) to the Civil Society Forum of Tonga (CSFT) to continue financing community-led initiatives in response to the January volcanic eruption.
The latest wire transfer will fund six additional rainwater collection systems in the Ha'apai and Tongatapu island groups. Each cistern has the capacity of storing 10,000 liters (2,642 gallons) of clean drinking water, which will fill a major need for communities that have had limited access to water. This money will also support the construction of shelters for the water collection tanks in the Ha'apai region that Friends of Tonga financed back in July. Since many of the Ha'apai communities were completely decimated, structures with clean roofs are limited. These shelters will serve the dual function of 1) providing a roof for water collection, which will be funneled into our cisterns; and 2) serve as a meeting space for women's community groups.
Read the full press release here.
---