Otolata Fainga'a: Teacher, Community Developer, Friend of Tonga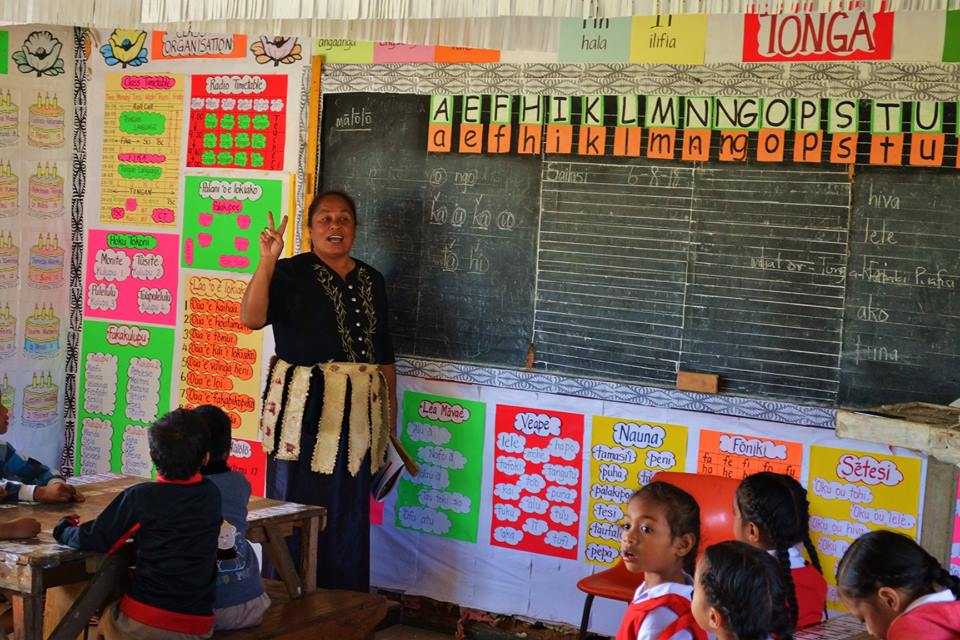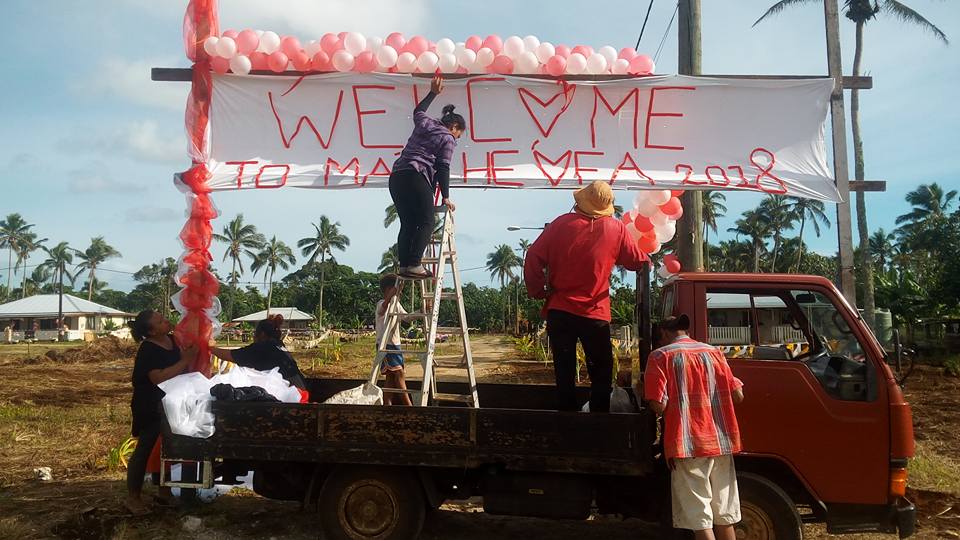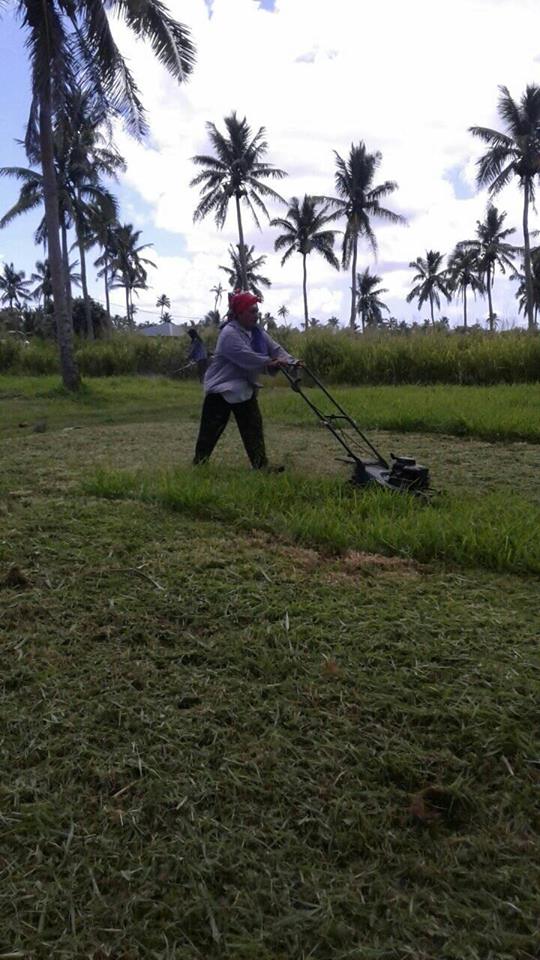 Lata was born and raised in Ha'apai, before moving to the main island of Tongatapu to train at the Teachers' Training College. She knew being a teacher was her calling when she went back to Ha'apai, after high school, and the principal and teachers invited her to come help out at the local school. She was hooked immediately and has been teaching for the past 27 years. She currently works at the Government Primary School, in Fahefa.
Lata has been a counterpart for 4 different Peace Corps Volunteers (PCVs): 1 in Ha'apai and 3 at her current school. She believes that it is extremely beneficial to work with PCVs. For example, it has helped her to appreciate the differences between groups of people; however, she notes that the differences are often skin deep and that we are all the same on the inside. She enjoys her time with the volunteers and likes to practice her English and learn about life in America. She jokes that in exchange the volunteers get to eat her food and use her washing machine! She followed up, more seriously, by saying that she welcomes volunteers into her family and after 2 years of working alongside them, they become a part of her family (she calls them her palangi (white) children)).
Lata is a leader in the Fahefa community. She is a co-founder of Ma'u He 'Ofa, a group comprised of women from around her village who focus on community development and environmental issues. Most recently, the group came together to build a playground made mostly out of old tires. Their innovation and gumption has receive national attention when they won a government-led competition to clean up after Cyclone Gita. The prize included a sum of money. Rather than spend it all, they decided to open a savings account and deposit their winnings to fund future projects. She is extremely pleased with this group as it "helps her community thrive."
Lata is the first Tongan teacher to partner with Friends of Tonga's Pen Pal Program. She has led this project in multiple grade levels and has already noticed an improvement in her students' English ability. She has also conveyed her students' excitement and engagement around the program and hopes to expand it to the entire school.
We asked her if she had to describe to someone what Tonga's best attributes are and what are the biggest challenges facing Tonga, what would she say?
She responded by saying that Tonga is gorgeous and has wonderful beaches! She recommends that everyone go to the beaches of Ha'apai. The best quality about the Tongan people, according to Lata, is their friendship and easygoing lifestyle. She notes, "Tongans are welcoming and friendly to everyone and will invite you in to eat the last of their food."
She believes the biggest challenges facing Tonga is lack of job opportunities for youth, money for families, and lack of funds for education and development. She thinks people need to have better education, jobs, housing and ways of earning a living.
She hopes that as Friends of Tonga expands, students can attain higher levels of education and come back to Tonga with these skills to create jobs for people here. She also thinks Friends of Tonga creates a connection between Tongans and the rest of the world. She would like to see Friends of Tonga collect food, clothes, and materials for houses to send back to the Islands to increase the quality of life in Tonga.