Tina Martin: Peace Corps Volunteer 1970-71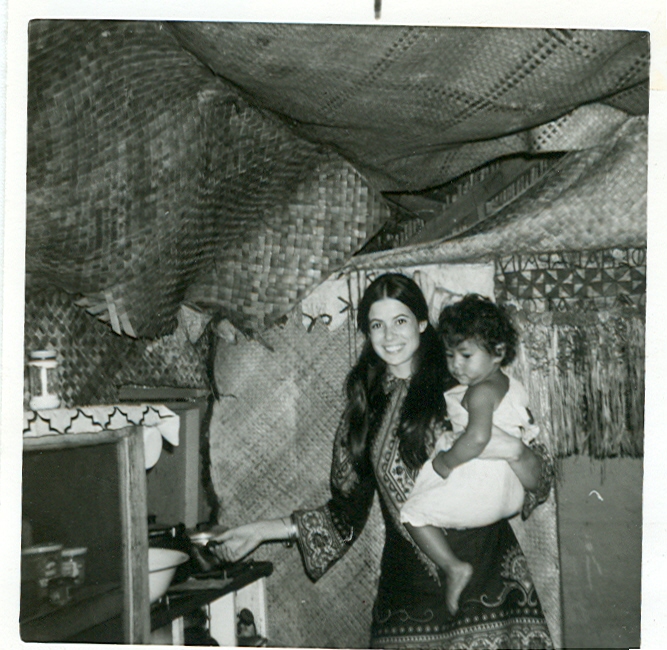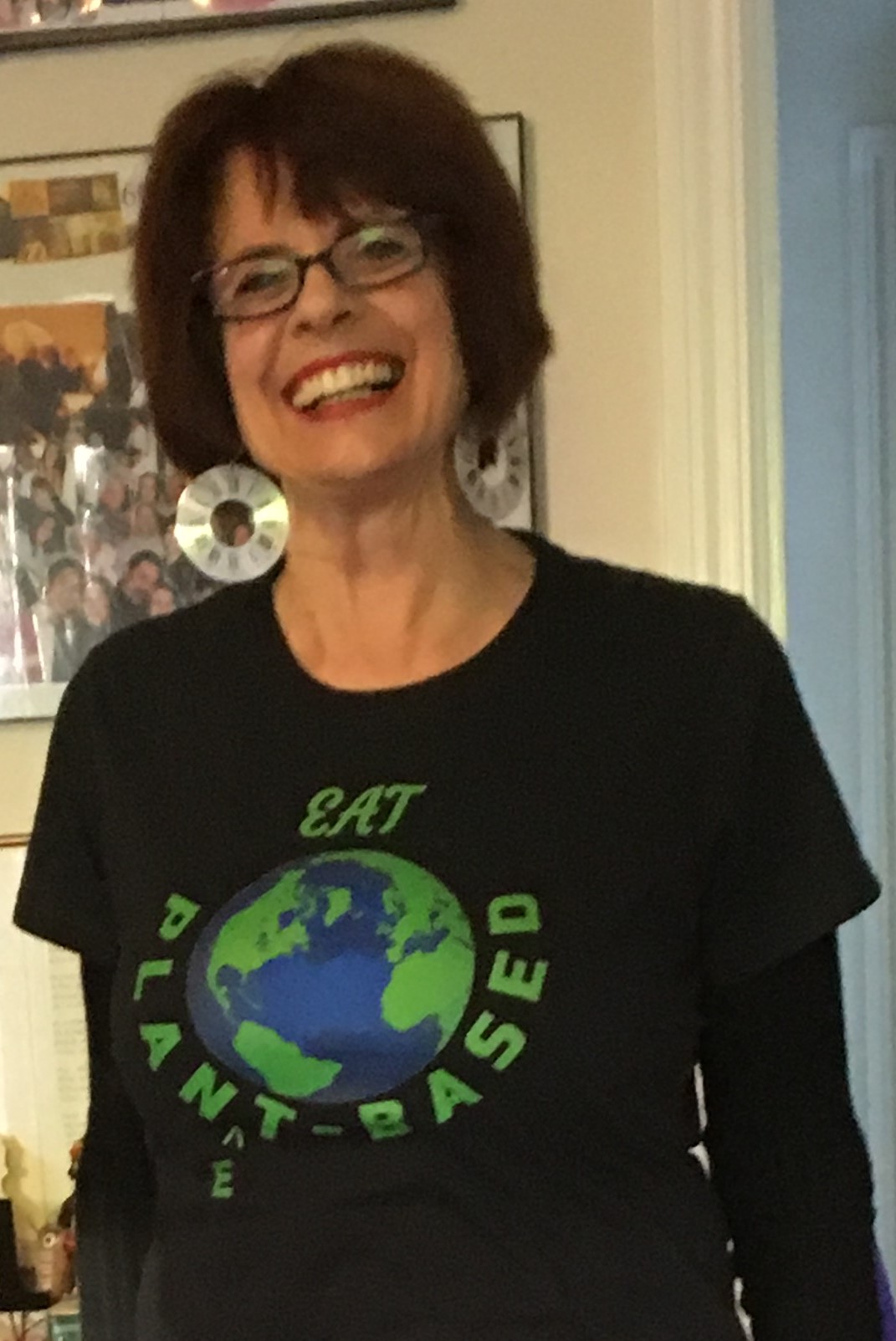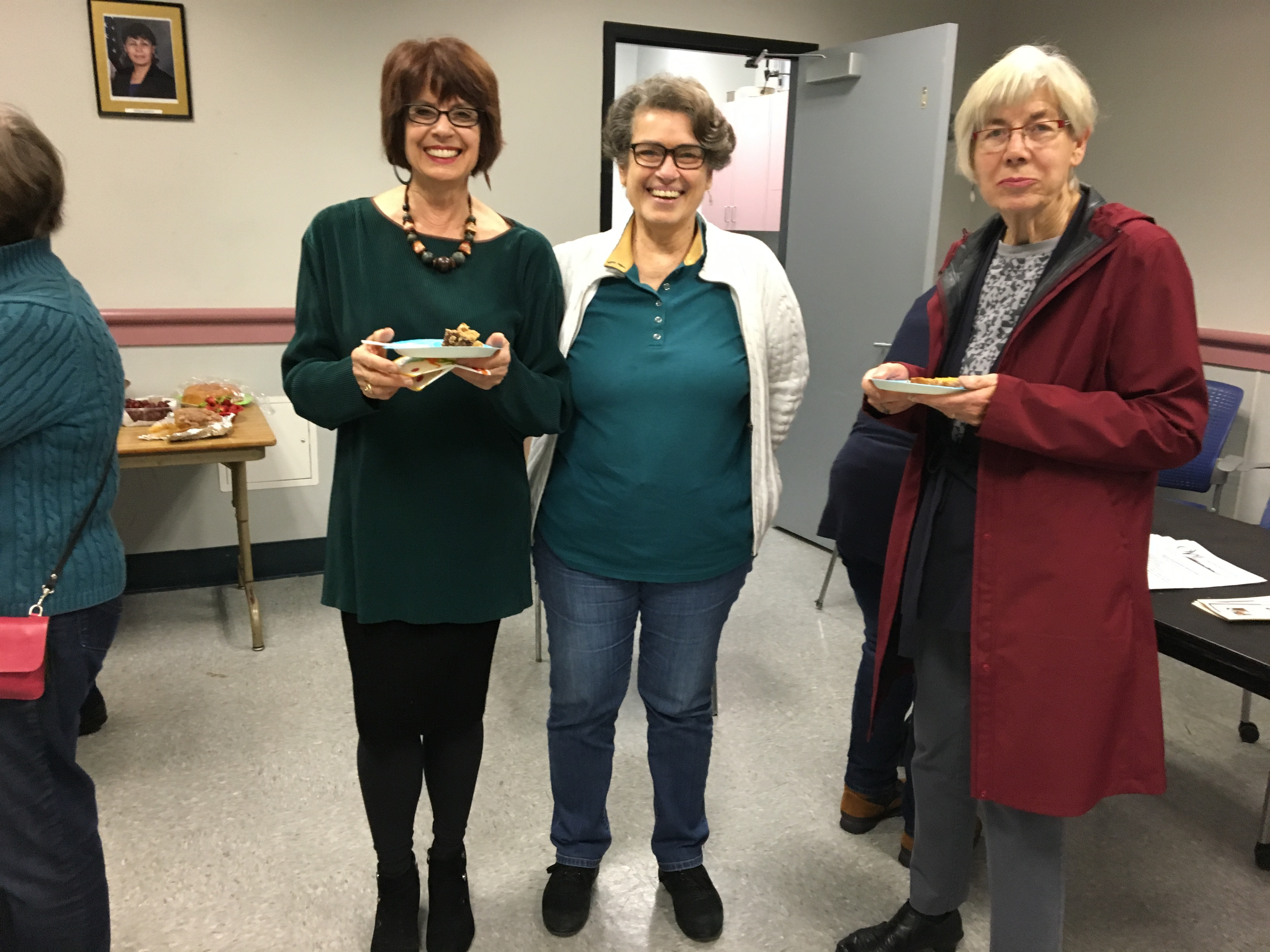 Tina is a returned Peace Corps Volunteer (RPCV) from Group 5. She served from 1970-1971, in Ha'ateiho, Tongatapu where she taught at 'Atele Si'i and at the Fasi and 'Atele Teacher's Retraining Center.
After Tonga, she used her Peace Corps adjustment allowance and traveled to Spain. She ended up staying on and teaching in Madrid for over a year. Following her stint in Spain, Tina taught at a girls' lycee in Medea, Algeria for two years, before returning to San Francisco. She earned her MA in linguistics, got married, and had a baby (who will be 40 this month!).
In 2008, Tina was able to return to Tonga, where she was hosted by her friend 'Ana Taufe'ulungaki and got to see many of her friends from her time in Tonga- including her friend Kili who was only a child when Tina lived in Tonga.
In 2014 Tina retired from teaching ESL at City College of San Francisco for 32 years, but before her retirement she taught and trained teachers on 4 continents--Europe, Africa, Oceana, and North America. (She could say 5 if she counted a methodology seminar she was part of in Japan).
Her time in Tonga and subsequent travels had a profound influence on her life and she has written extensively about her experience. She wrote a description of her home that was used in a PC reading of journals in the Capitol Rotunda in 1988 and was later used for Peace Corps Recruitment.
Currently, Tina is working hard on a memoir she calls "Everything I Should Have Learned I Could Have Learned in Tonga." Other things she has written are in anthologies ("An Algerian Wedding," "Crash Course in Spanish: Being Robbed in Chile," and "God, President Kennedy, and Me") and two Tonga-related pieces, "Under the Tongan Sun" and "Eco-Bore Takes the Good Old Days Back to Tonga."
When asked to participate in this spotlight, she was asked to share her favorite memories from Tonga and what advice she would have for future volunteers. To "adequately" respond, she combed through her diaries (all 28 of them!) she kept while a volunteer.
Tina's favorite memory of her time in Tonga may be her experience with Kili. She says volunteers were told they wouldn't have a social life, but Tina had a very active one. She dated a lot of men (she remembers fondly) and she took the Tongan children along on some of her dates. Kili was one of these children. She loved the children and had a lot of affection and respect for the teachers she taught with.
Her advice to current volunteers is a piece of advice that the 1971 PC Tonga Staff gave her group: "Be sure to get off to a slow start" and "Be people-oriented rather than job-oriented or project-oriented." 
She also thinks it's wise to remember what they were taught in cross-cultural training: "It's a valid expression of human existence." However people choose to live their lives--spend their time and money, get married or not get married, have children or not have children, etc.--is "a valid expression of human existence." We don't have all the answers, but we can have respect for the varying answers people come up with to live their lives..
She highly encourages volunteers to keep a diary and advises them to put dates--month, day, and year--on every page because she too often sees "Tuesday" in the 28 diaries she kept--just the day of the week. But in this computerized age, she assumes that photos and diary entries are dated electronically.
Lastly, she would encourage PCVs to be grateful that they were assigned to Tonga even if they asked (as she did) for any French or Spanish-speaking country. She didn't know enough to ask for Tonga, but the experience was unique and she is extremely grateful for it.
Tina has currently committed to donating $32, monthly, to Friends of Tonga- this was her living allowance when she lived in Tonga. Her ongoing donation is in honor of her friends Kili Solini Hu'akau and 'Ana Taufe'ulungaki, along with her closest Peace Corps friend who passed away in 2010, Andrea Ptolemy.