Paea Tukuafu: Vava'u Primary School Teacher and Community Developer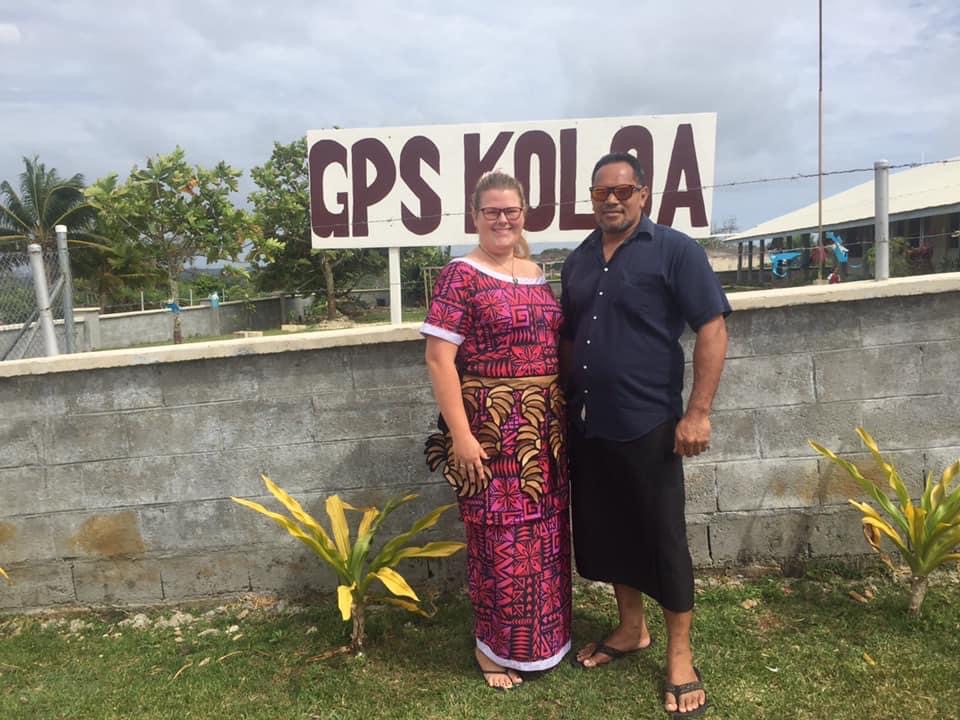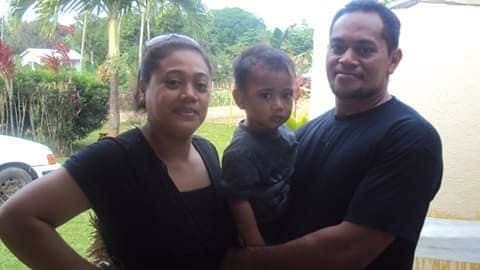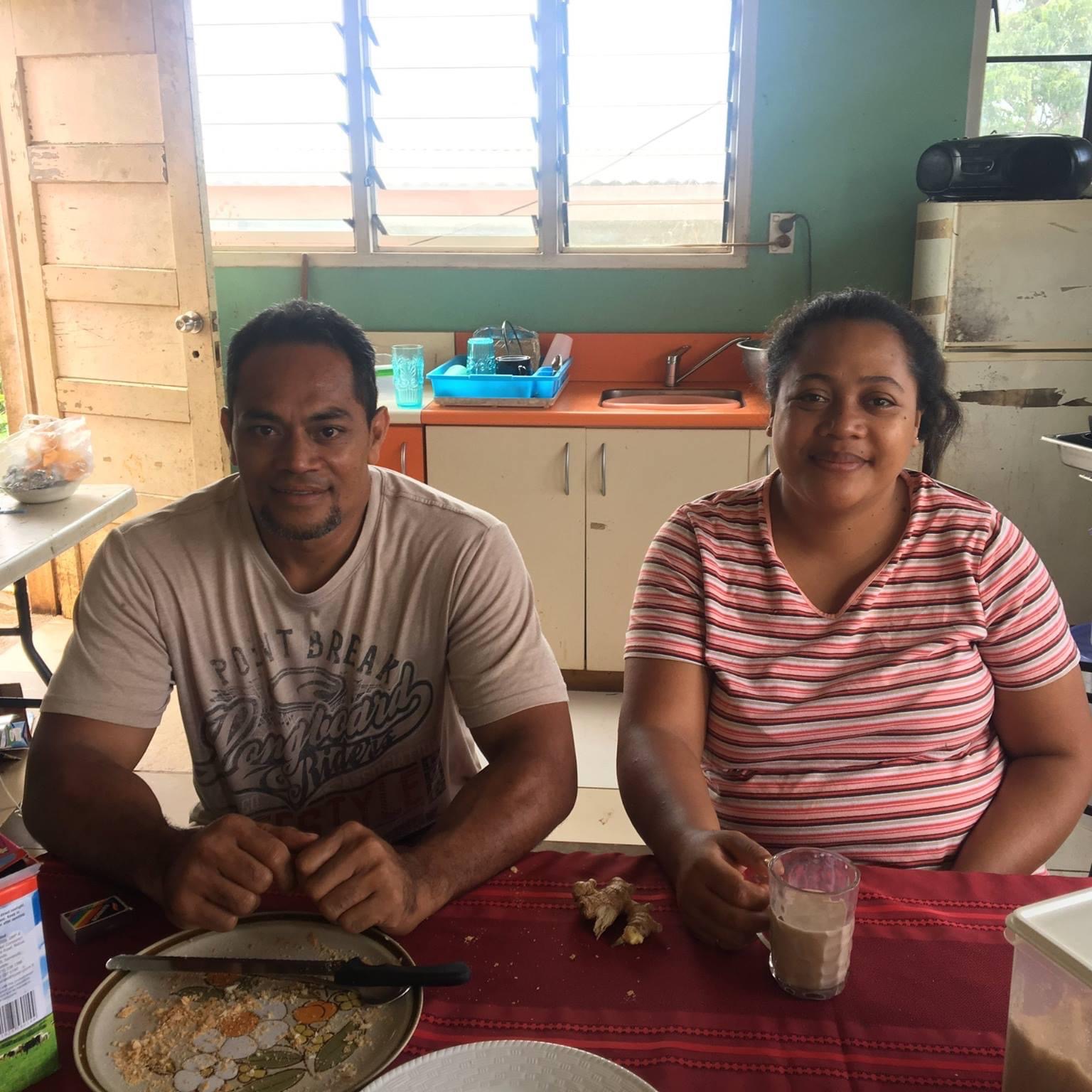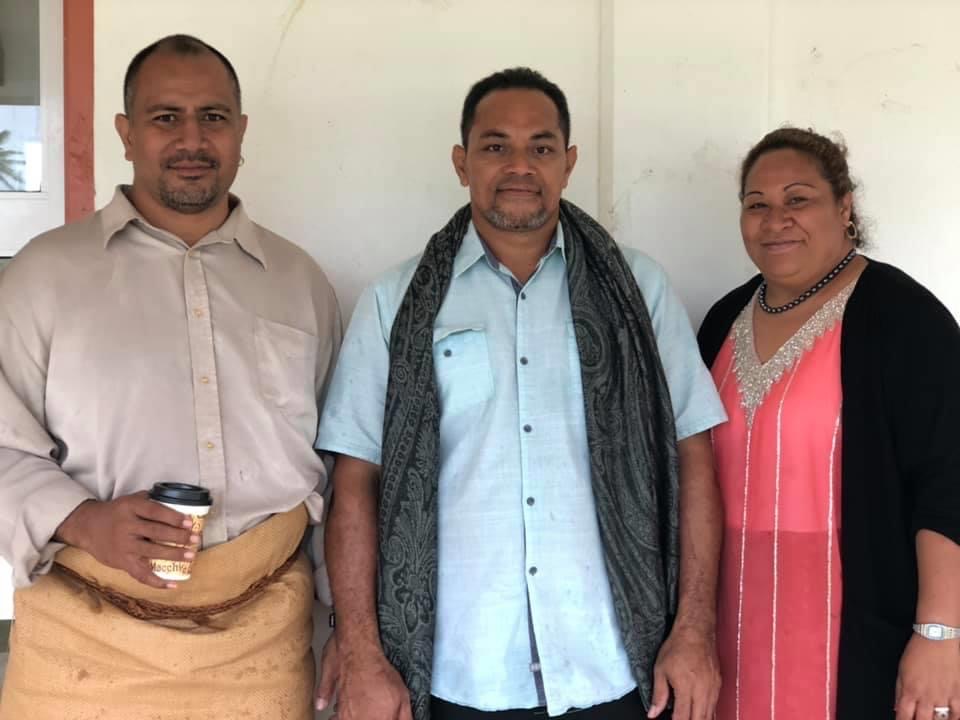 We are excited to introduce our August Member Spotlight: Paea Tukuafu! Paea Tukuafu is a primary school teacher in Vava'u, Tonga. He lives in Tu'anekivale with his wife (Sihoiata) and 5 kids. Friends of Tonga spoke with Paea to learn more about his life and the work he does for the community.
Why did you become a teacher?
I love helping young children. I have wanted to be a teacher since I was a kid.
How long have you been a teacher?
21 years across 10 different schools. 4 schools in Tongatapu and 6 in Vava'u.
What are you most proud of professionally and personally?
Professionally, I am the most proud when I see children progressing. Teaching is not an easy job and the students all start the year in a different place. But whatever ability they come in the classroom with, I love to see how the kids grow throughout the year. Watching my students improve is why I am still passionate about teaching after all of these years.
Personally, my family and my children are my life. I love them and am so proud of them.
Can you talk about the work you do in the community?
I have worked with the youth in Tu'anekivale for over 10 years across many different projects. We tackle health and sanitation issues, and recent programs include a recycling drive and supporting the elderly in the village.
We are in the process of building a new water system for the village and I am the treasurer for the community water committee and the secretary for the executive committee. We are still looking for donors for the new system and are hoping to raise money for a new water tank and stand.
We also run a small business to bring money to the village. We buy local coconuts and use a machine to create coconut oil. We employ 5 youths and I previously worked with them to run the business and market the coconut oil. 
What is your favorite part of living in Tonga?
The relaxation. There might be other places to relax, but nothing beats Vava'u.

What do you see as the biggest challenge facing Tonga currently? How can that challenge be addressed?
I am concerned about the drug use and excessive alcohol consumption of some young people in Tonga. I worry this can negatively impact their lives and families for many years. I believe education is the key. We need to support education at all ages and ensure that the youth have good education and job opportunities once they graduate.
How can Friends of Tonga and our community members support the efforts you and others are doing in Vava'u?
A very big fakamalo (thank you) to the FOT for all of their efforts, especially all of the education support.

What is your favorite Tongan food?
A pot of cassava and sipi with a lot of onions. That is the best.