Nisi Tongia: Artist & Friend of Tonga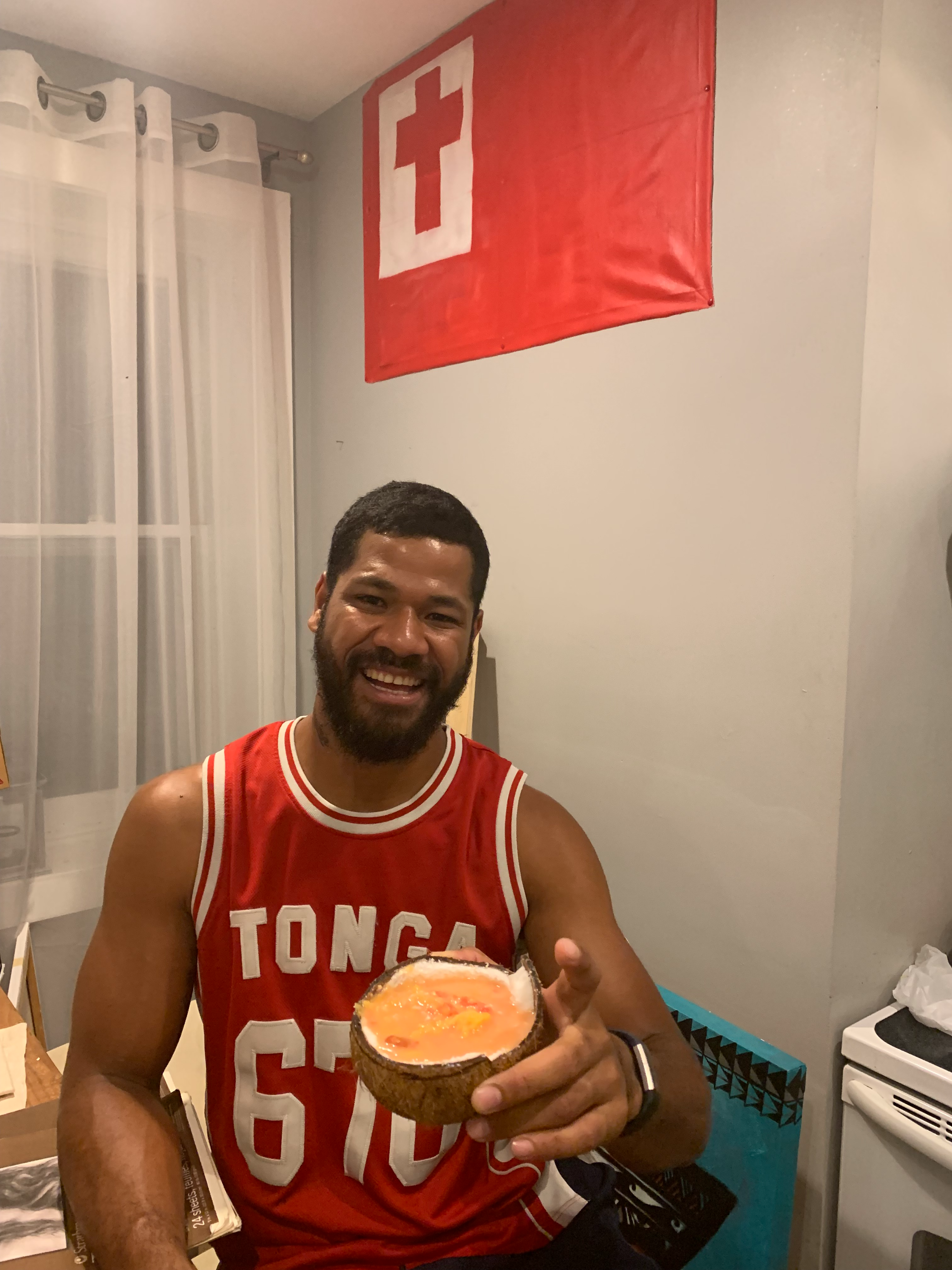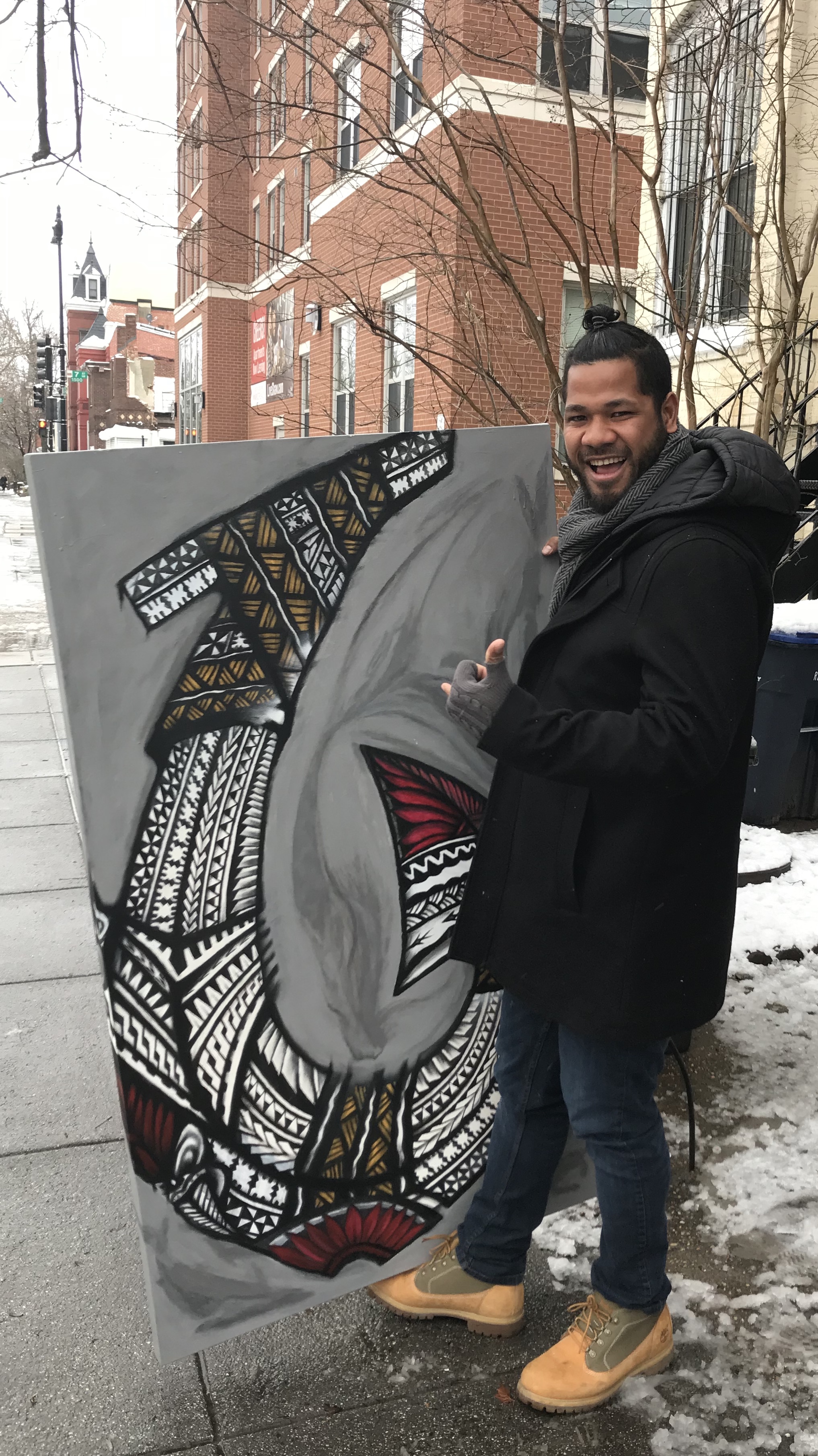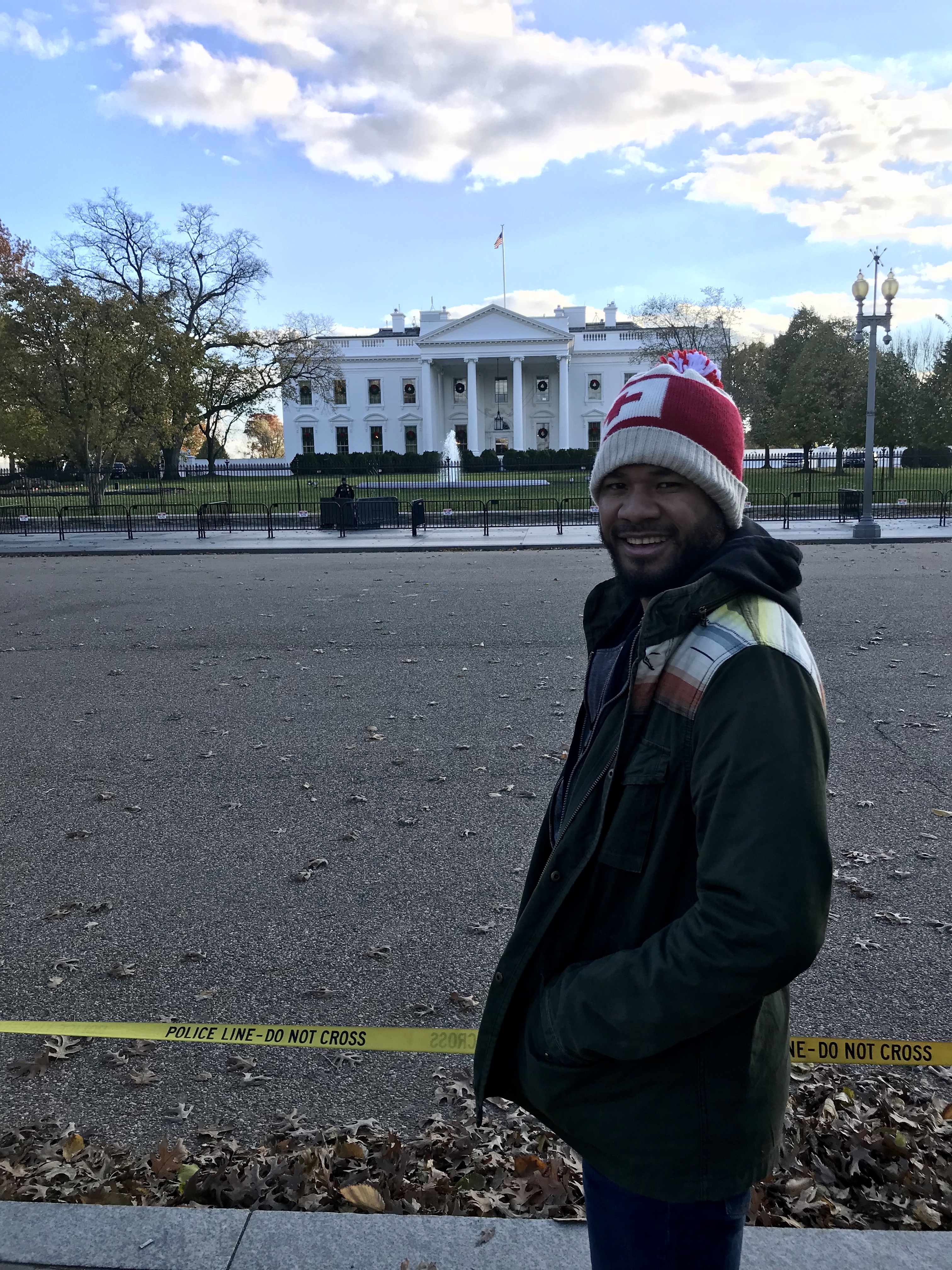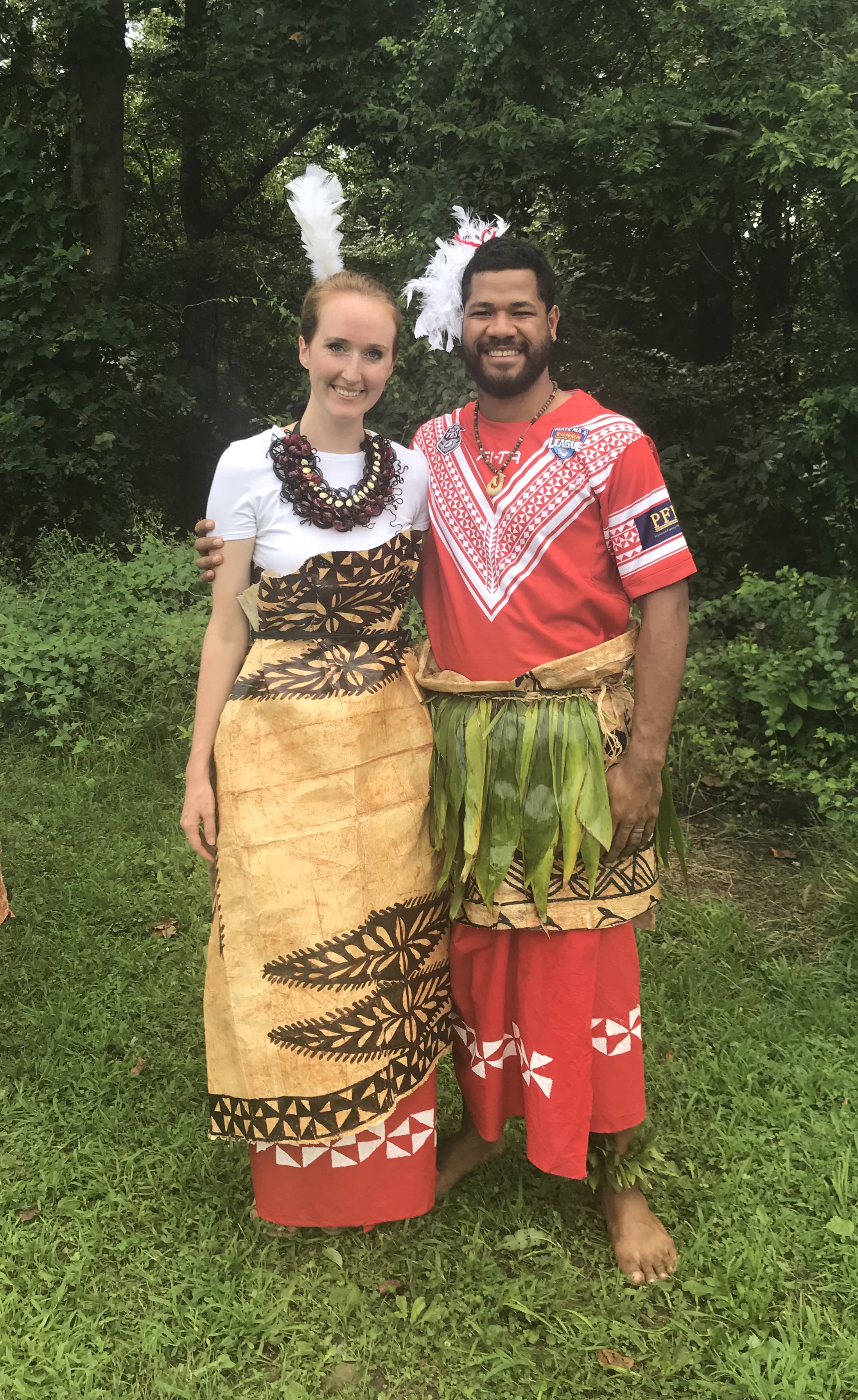 We are excited to introduce our September Member Spotlight: Nisi Tongia! Nisi is the artist behind the design of Friends of Tonga's logo!  Nisi lives in Washington DC with his wife, and Friends of Tonga board member, Katie Tongia. Friends of Tonga spoke with Nisi to hear more of his inspiration as an artist and what he is up to now that he lives in the U.S.
When did you realize you had an artistic talent?
When I was still young, I remember always drawing on the walls of my grandparents house, and on the back of my school notebooks. I would draw anything, it depended on the day. It just felt like something in me that I liked to do. I think I got it from both sides of my family: My grandma was a weaver and would make beautiful patterns in woven bowls and mats, and my grandpa would carve wood, making boats, canoes, canes, anything.  
What does the kava bowl in the FOT logo symbolize to you? 
The Kava bowl signifies a united gathering of people. The water and kava symbolize a mix, so a kava circle is like a mix of cultures, sharing with one another, and the circle is always open for anyone to join. 
What is your current job and what is your dream job?
My current job is as a carpenter, but my dream job is to be a tattoo artist.  I am happy that I still get to use my artistic-mind in my carpentry work, because architecture is like an art. I see it as a puzzle to build houses and make everything fit together. 
How has your experience been moving to the U.S. from Tonga? Have you found your own island community?
So far my experience moving has been good. I have started fishing again, which I grew up doing my whole life with a fishing net and spear but never with a fishing rod so that has been fun. There are not many Tongans in DC, but there is a small island community that I have met through rugby. Similar to living in the islands, every islander in the DC area knows each other and they introduced my wife and I to the group.
How do you think Friends of Tonga can best support the Tongan community, both overseas and in Tonga?
I think FOT is doing very good work for my country in Tonga, and there are always other opportunities to support the development of Tonga, including providing plastic water tanks for families to have fresh water.  I also think it would be great for FOT to keep promoting Tongans and the island community, and the good work and accomplishment they are already doing.