Kathi & Richard Collette: Education Commitee Members and Kindergarten Rebuilding Partners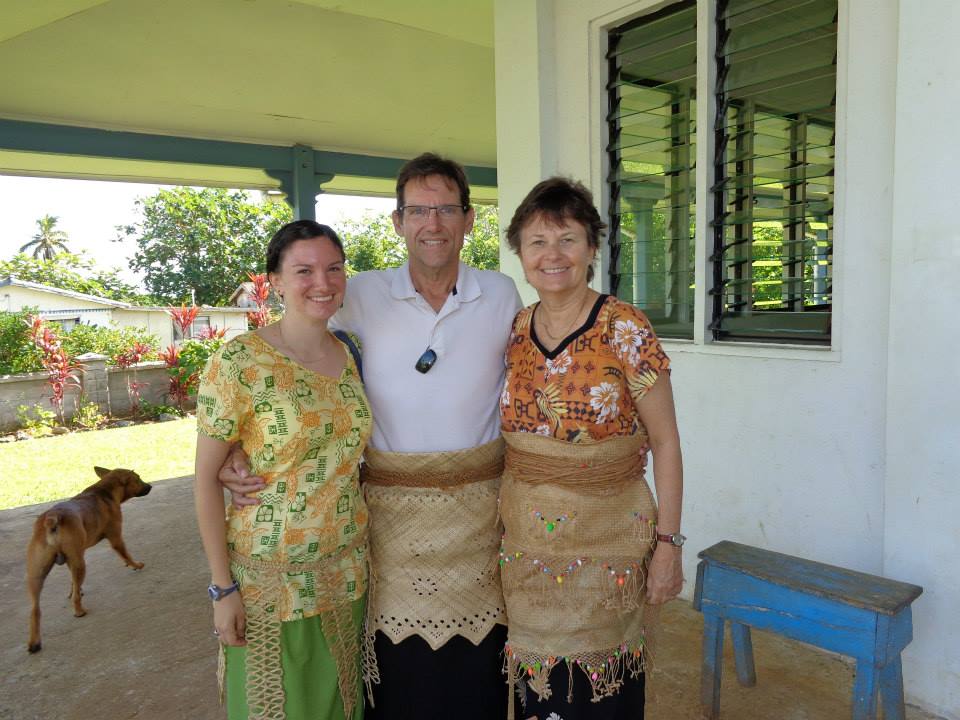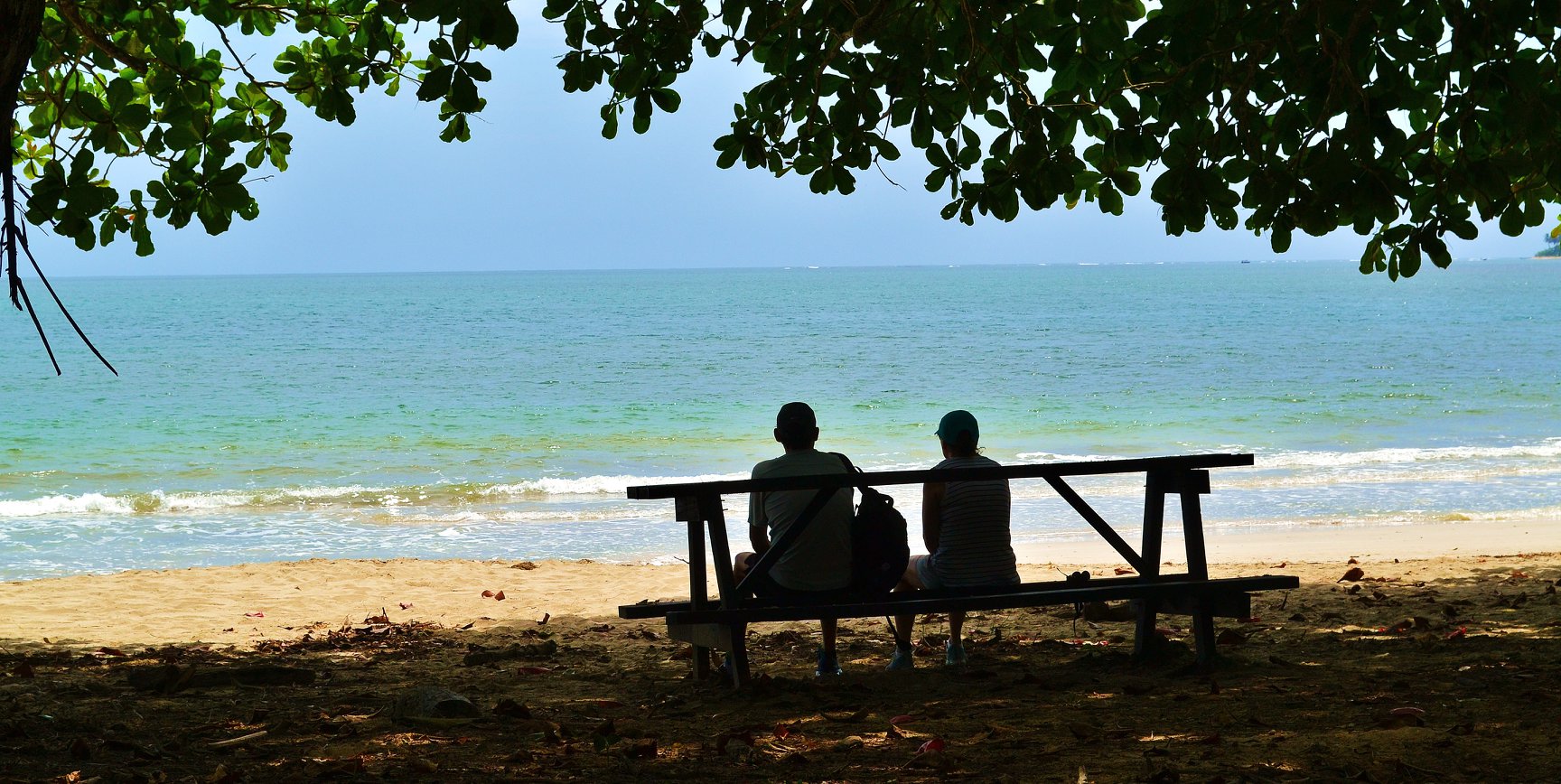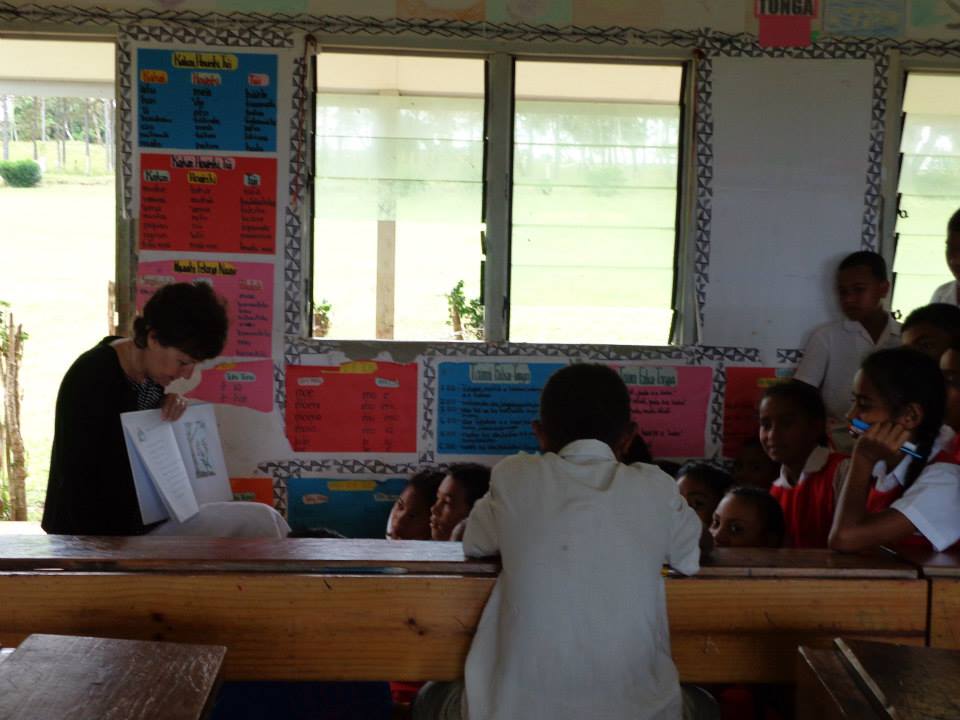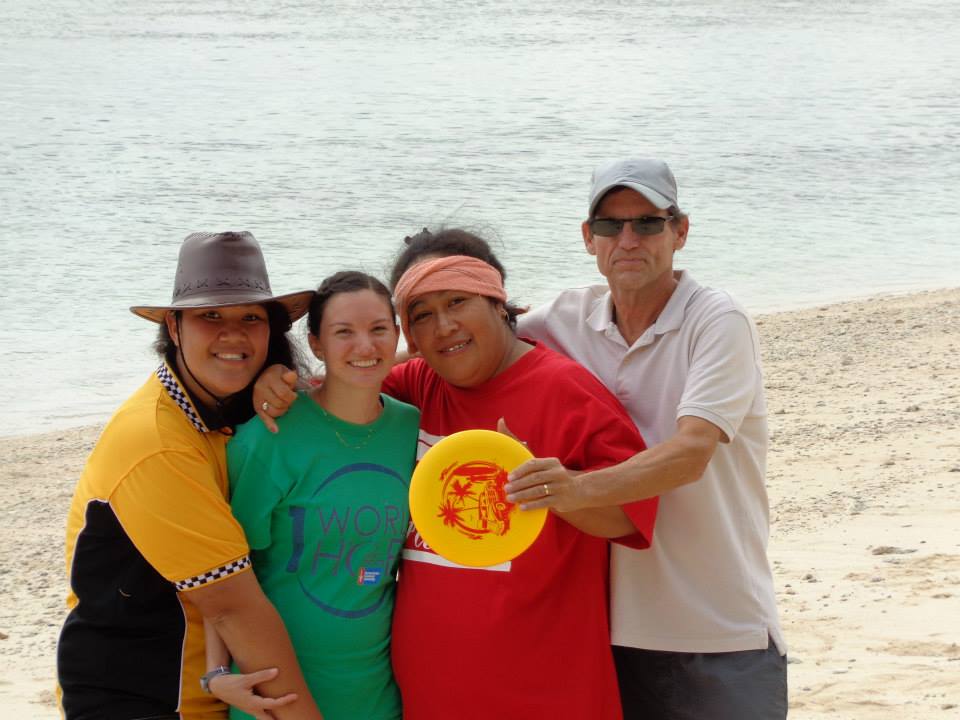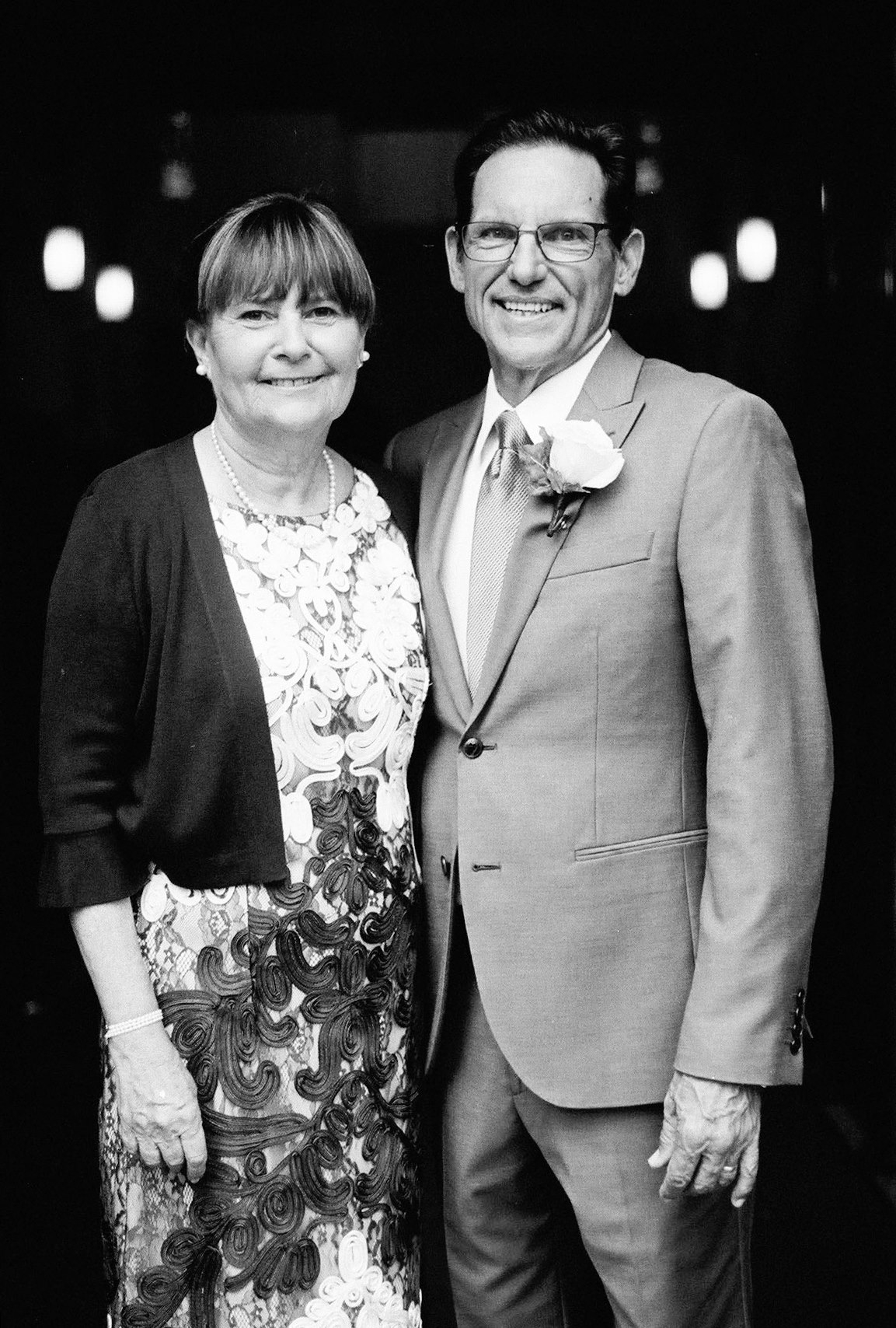 Please meet our monthly spotlight(s) for February: Richard and Kathi Collette!  
The Collettes are international educators who are currently living in Florida, where Richard works as a real estate agent and Kathi as a writer. However, for over 40 years, they taught at international schools around the world, which include Romania, Taiwan, Indonesia, Italy, Venezuela, and Greece.  
They originally became aware of Tonga through friends, Judy and Bill Goldman, who served in Peace Corps Tonga, back in the 70s. However, their awareness of the Friendly Islands became much more acute when their daughter (and future son-in-law) served as Peace Corps Volunteers (PCV) in Tonga from 2012-2014, who then went on to co-found Friends of Tonga.  While their daughter (Chiara) was a PCV, they were able to visit Tonga and see Tongatapu, Vava'u, and stay on the island of 'Eua, with Chiara.
Since they spent so much time overseas and working as teachers, it was easy to make comparisons to other countries that they had lived in.  Specifically, traveling to Tonga was like traveling back in time. It reminded them of the way it was in Taiwan over 40 years ago, especially on how classes were structured.  "There seems to be a lot of focus on recitation and rote memorization which is similar to many of the countries we had lived in. Actually, this style of teaching was also common in the United States in the early 20th century," Kathi remarked.
Despite these similarities, their time in Tonga was special for a variety of reasons.  First, they were able to see the great work their daughter was doing, along with seeing that she was thriving as a volunteer.  Also, they were struck by "how beautiful the island of 'Eua was and how remote it seemed in the sense that it was difficult to even get food. The best thing was how giving everybody was, and how people would bring food over to the house and how it really seemed like a community."  They couldn't believe how many people came to their daughter's house bringing food and offering them Tongan clothing to wear to church (and even coming to help them get dressed before Church started)! Their favorite experience from Tonga was getting to spend time outdoors and explore the nature of 'Eua. They got the chance to hike all over the island and see everything 'Eua had to offer: from hiking in the national forest and seeing Ana Peka (Bat Cave) to the wild horses on the cliffs of Lakufa'anga.
As the parents of Chiara and Michael, they supported FoT from the beginning as both donors and a resource to getting educational projects off of the ground.  For instance, Kathi actively serves on the Education Committee and has provided insight on maximizing the impact of the FoT pen pal and video resource library.  Likewise, both Richard and Kathi have recorded stories and developed resources for the video library. You can view them here: https://www.friendsoftonga.org/cpages/videolibrary/5d026718893aaa17efe1b966
Their support of FoT and its projects reached an all time high, this past month, when they planned, funded, and hosted over 60 people at their house for a dessert night to raise money for the Ta'anga Kindergarten Project.  This effort yielded close to $15,000 in contributions to the kindergarten project and put our goal of 40K within reach! They would like to see Friends of Tonga continue to support Education in the Kingdom of Tonga through creating literacy materials, further assisting in the development of early childhood education, and supporting Tongan teachers. 
We are extremely pleased to be able to recognize Richard and Kathi  as our monthly spotlights! They have worked tirelessly to support Friends of Tonga's projects and it is with members like them that FoT is able to meet its mission.