Allie Kane: Teacher, Pen Pal Coordinator, Friends of Tonga Education Committee Member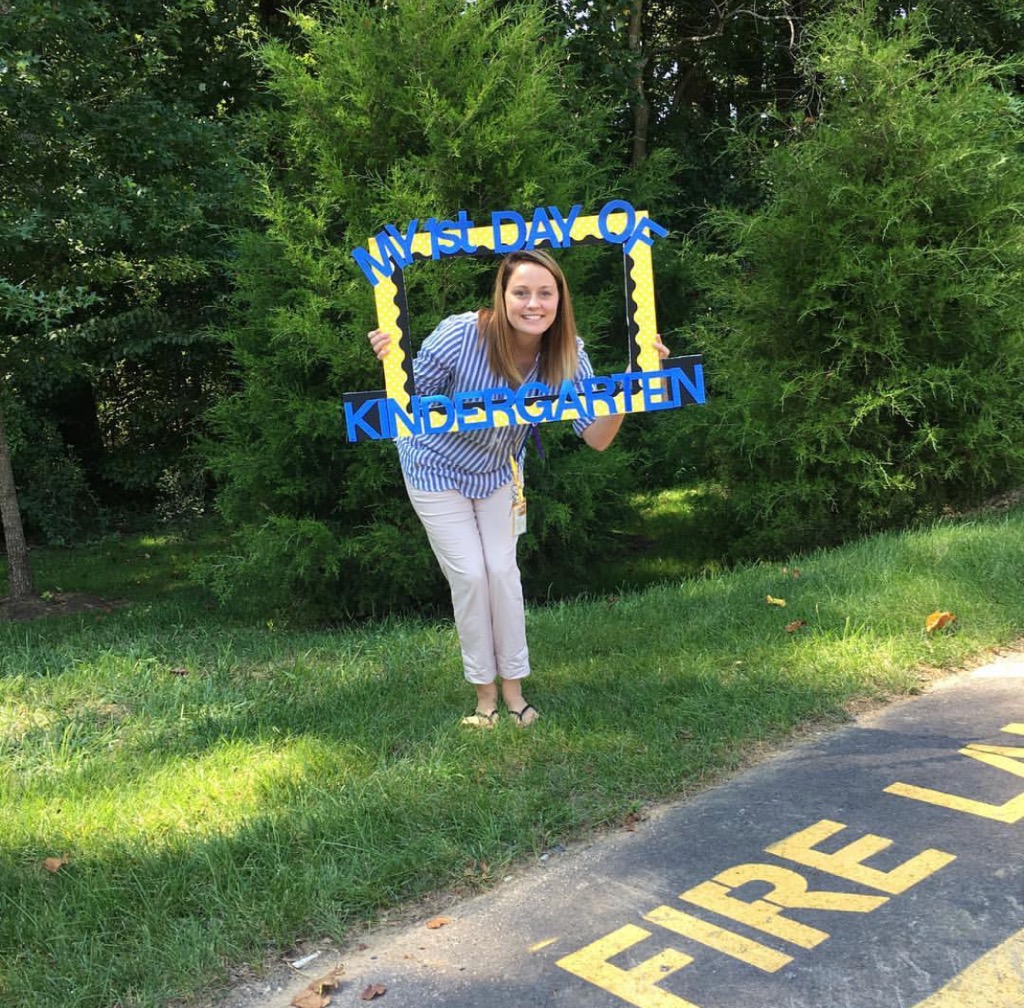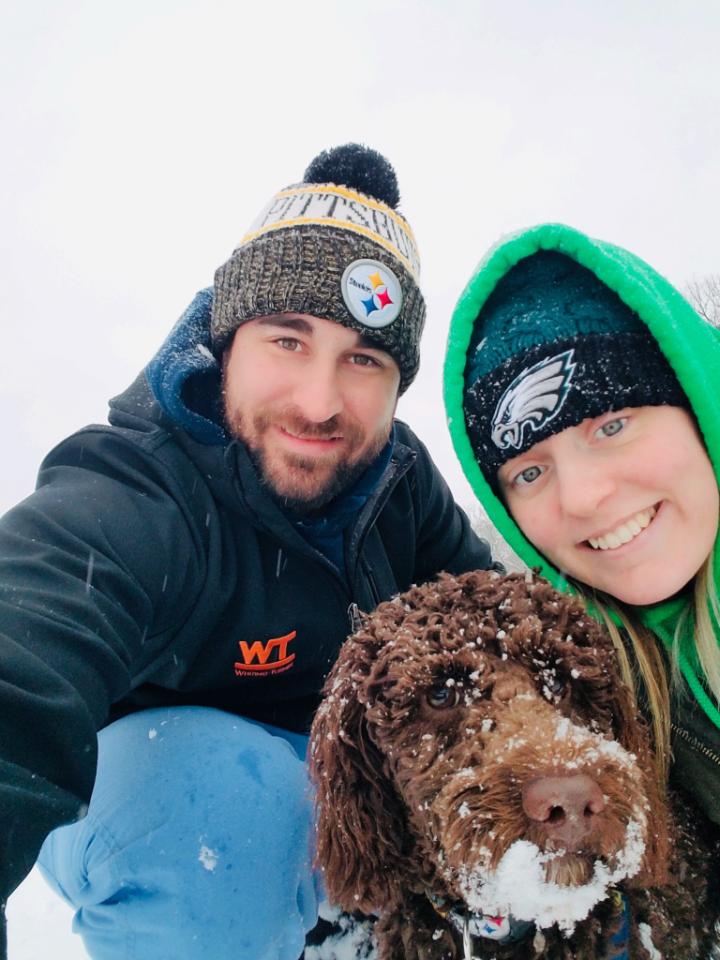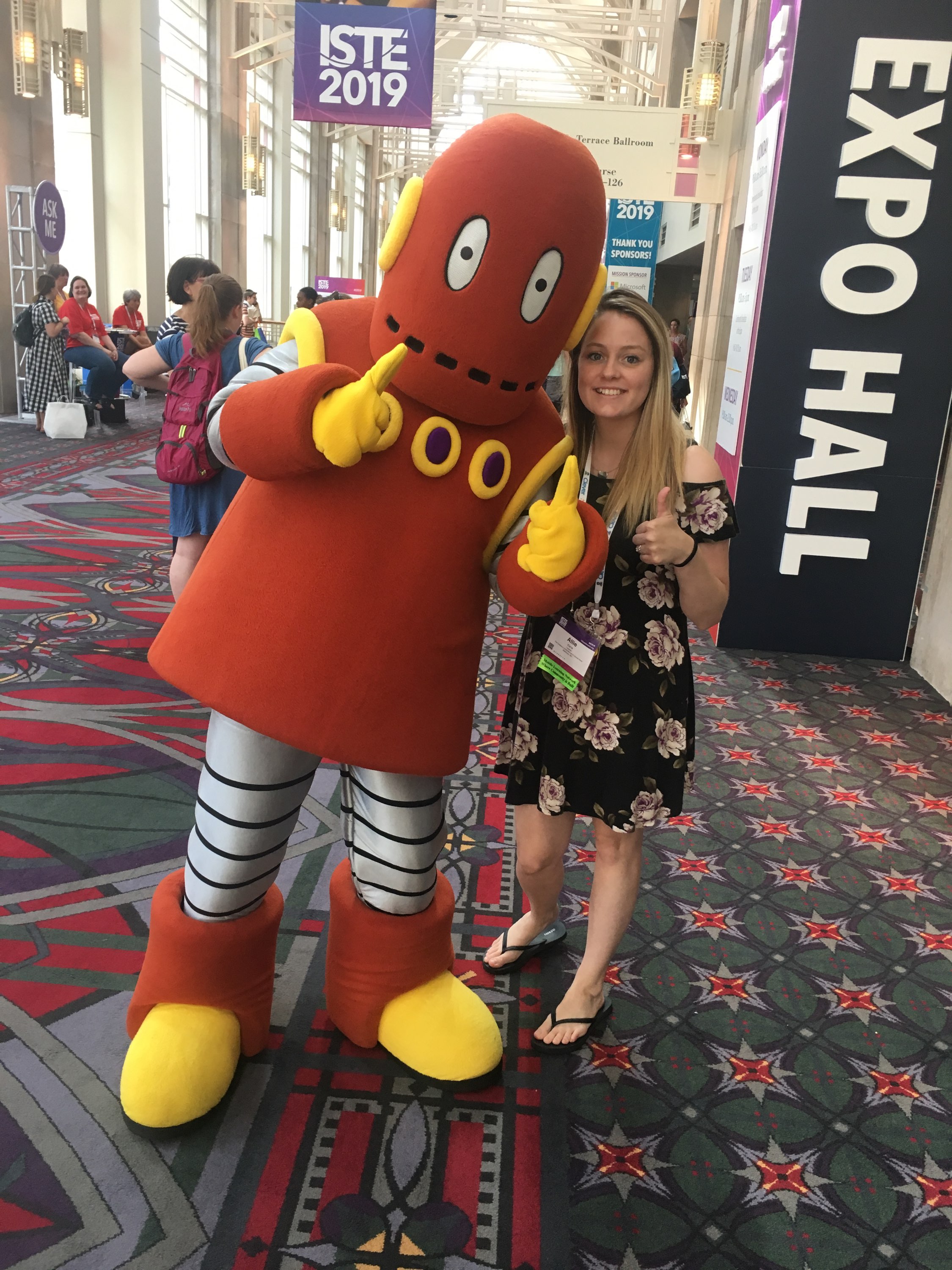 Please meet our Monthly Spotlight for July: Allison Kane (better known as Allie)!
Allie is originally from Schuylkill County, Pennsylvania, but moved down to the Greater Baltimore area after graduating from Kutztown University.  Allie is a passionate educator and has worked for Monarch Global Academy (MGA) for the last 6 years, first as a special educator before transitioning to kindergarten.  Since MGA is an International Baccalaureate Primary Years Program (IB PYP) school, it has been an incredible partnership between our two organizations. Specifically, PYP schools have a focus on developing "the whole learner" and experiential and community oriented projects.  PYP schools also promote students learning about local and global issues and looking for ways to take action.  Allie has spearheaded the partnership between Friends of Tonga (FoT) and MGA and has incorporated many FoT projects into her curriculum.  
Allie initially became involved with FoT through her personal relationships with board member Chiara Collette (they taught together).  When Allie learned about FoT's Pen Pal program, she was excited about the opportunity to teach her students about a culture few know about. In their unit on transportation, Allie approached FoT to create a PowerPoint to share how transportation in Tonga and the United States differ. As students saw the many ways students got to school in Tonga, they were struck that a majority of students walked to school, and even more surprising- without shoes! Her students felt compelled to take action to help their Tongan Pen Pals, and the idea for a Friends of Tonga fundraiser was developed. Partnering with a local restaurant, Tampico Grill, students and their families came to have dinner, learn a little more about Friends of Tonga, and for every meal purchased, Tampico Grill generously donated 35% towards Friends of Tonga projects. By the end of the night, $600 was raised!  Moreover, this student-led excitement spilled over into other classrooms and MGA now has 5 classes participating in the Pen Pal program.   
Allie says that she has loved collaborating with Friends of Tonga. She believes it has helped to broaden the viewpoint of her students in the classroom. Her students enjoy learning about Tonga and their pen pal partners. She looks forward to continuing and maybe even having students take additional actions in the upcoming school year.  In the last year, Allie has become further involved with FoT, including becoming a part of the Education Committee and helping develop resources for Tongan teachers. As an early childhood educator, Allie says she is really excited about the idea of Tongan students gaining access to the new Friends of Tonga Kindergarten. She would also love to see the Pen Pal program grow so  more students can receive the same benefits she has seen in her own students. As a passionate educator, Allie sees the crucial value of education and loves being able to participate in Friends of Tonga's different projects. 
Partners like Allie are one of the main reasons FoT is able to meet its mission and we are happy to have her as our monthly spotlight to recognize her indefatigable passion and dedication.