Aleda Winget: Two-Time Peace Corps Volunteer & After-School Program Director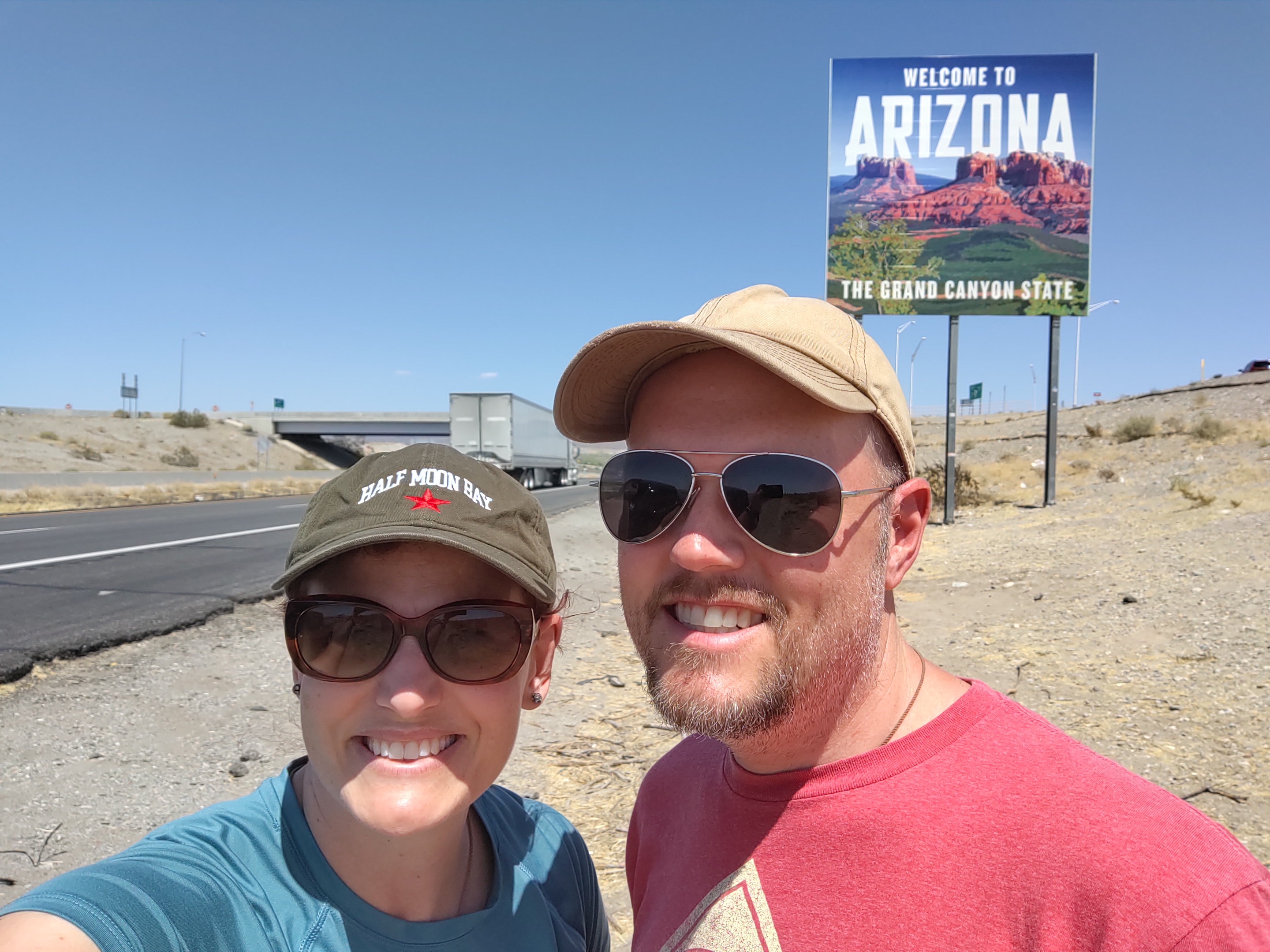 We are pleased to announce our monthly spotlight for June 2020: Aleda Winget!  
Aleda is the Program Director for several after-school centers in the San Francisco Bay area and is beginning a Masters program in the fall in family and child counseling.
Aleda served as a Peace Corps Volunteer from 2013-2015, in Tokomololo, Tongatapu, as part of Group 78.  It was always a dream of hers to serve humanity in this way and the timing of her service worked perfectly with where she was in her career/life.  Aleda was well equipped to be a highly-effective PCV: she came to Tonga with a child development and education background and years of experience working with youth.  She believes her time there solidified her passion to empower young people and personally has witnessed the youth of today show their paradigm-shifting potential!
Her primary role, as a PCV, was serving as an English Language Facilitator at the local primary school.  She worked with teachers to develop effective English teaching strategies, based on best-practices for Teaching English as a Foreign Language (TEFL).  Moreover, she served as the Director for Camp Glow in Tongatapu, in 2015.  She credits this role as the highlight of her service and credits the volunteers of groups G78 and G79 for working tirelessly to make that camp a huge success!
When asked to reflect on her favorite memories of Tonga, she states that she treasured Sundays as she attended the Free Church of Tonga and loved the singing and the flow of the service.  Aleda fondly remembers visiting one of the Pastor's homes after church, eating amazing food, and spending quality time with their family.  She misses her community immensely. The kindness and love of her community there and her incredible students has stuck with her since she volunteered.
Although she had an amazing time in Tonga, her experience had challenges.  Her core job responsibilities were difficult to accomplish at times.  For example, most of the teachers she worked with had a hard time believing student-centered methods were effective; however, after her students' English markedly improved, she had more buy-in from the teachers.  Despite this success, some of her colleagues never quite met her halfway. 
Though she would never say this of herself, others have dubbed her a "SuperVol," because she amazingly chose to serve a second term, as a volunteer, in Ethiopia!  Reflecting on her second service, she acknowledges that Ethiopia really challenged her differently than Tonga.  Specifically, the living conditions were more difficult in Ethiopia, with basic necessities proving scarce.  She persevered through and values the experience for teaching her that she had the resilience that she didn't know she was capable of.
She encourages those going to Tonga for the first time to say "yes" to everything (with safety being a priority). You will experience myriad events: churches, homes, feasts, dances, etc.  She emphatically states "Take advantage of all of the opportunities!"
When asked about FoT and what she would like to see FoT accomplish, she states that  "she really enjoys these monthly spotlights as a way to engage in the Peace Corps Community."  In the future, she would like to see Friends of Tonga support Camp GLOW and youth (especially girls) programs to further civic engagement.  
Thanks to Aleda for being a great member and a model ambassador and representative of the Peace Corps!